IMMERSE YOURSELF

IN WONDER
EVERY FIRST SUNDAY OF THE MONTH
AND THE PREVIOUS SATURDAY
Do you like time travel? The Arezzo Antiques Fair is the perfect opportunity to immerse yourself in the charm and elegance of antiques. A journey into rare pieces, fabulous collectibles, curiosities and wonderful furnishings. A date with the beauty of antiques, modern antiques and vintage items, where you can make interesting discoveries and experience an unexpected weekend. All this in a lovely town setting, with bustling streets, stunning medieval views, palaces, and squares with an unmistakable Tuscan flavour.
The atmosphere of Arezzo takes on a special flavour during the Antiques Fair, with stories to listen to, people to meet, and treasures to discover and make your own. Strolling through the streets of the centre, with their stalls full of fabulous discoveries, you can experience the magic of being a child again. Immerse yourself in history, in the memories and infinite beauty that the past can bring. Italy's largest and oldest Antiques Fair awaits you in Arezzo, every first Sunday of the month and the preceding Saturday.
Take your Time in Tuscany
Take your time in Tuscany. Enjoy yourself, contemplate and explore the territory of Arezzo, surrounded by four green valleys. It's an elegant, lively city. The different ages of antiquity and their splendor can be found in almost everything you see. The charm of vintage enhances your stay in this part of Tuscany which leads you on a journey through time.
55°
year of exhibition
200.000
VISITORS PER YEAR
400
EXHIBITORS
follow us on our
social channels
DISCOVER
THE OBJECT
OF THE MONTH
At the Arezzo Antiques Fair you can find many rare and interesting objects, each with its own history. Every month, on the official social media of the Antiques Fair, you can find something really special, our #objectofthemonth, together with its stories and curious facts. Follow the Fair on Facebook, Instagram and YouTube to experience the atmosphere and get to know the most curious and surprising objects.
follow us on our
social channels
CONSOLE
1940
"I fell in love with it the minute I saw it" says architect Mario Rossi of Rome-based firm, Architecture Studio Design. The console, a piece of 1940s modern art, has found a home in a Roman villa in the prestigious Parioli district. The Arezzo Antiques Fair proved to be the perfect opportunity to combine a passion for antiques with professional projects.
Architecture Studio Design
Rome, Italy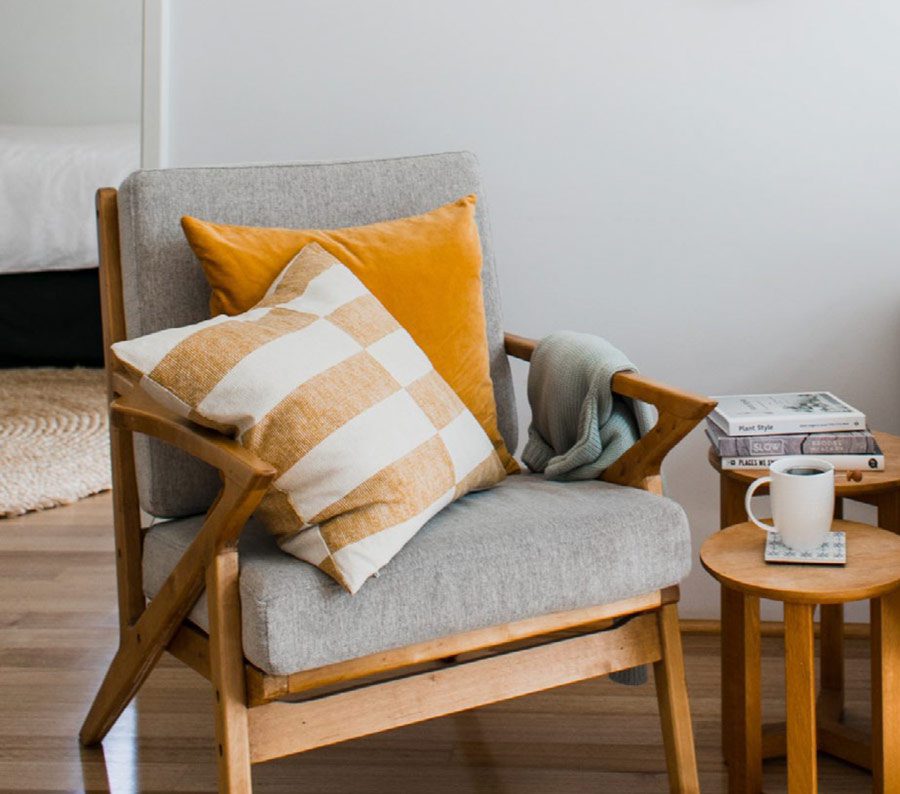 A LOVE 
OF ANTIQUES
SINCE 1968
The Arezzo Antiques Fair was founded on 02 June 1968, from an idea by Ivan Bruschi, an antiques dealer and collector. For over 50 years, the Antiques Fair has been attracting exhibitors, visitors and collectors to Arezzo to experience an extraordinary date with the past and its wonders. An opportunity for travel and discovery, the result of its founder's love of antiques, art, and this beautiful, vibrant city. The history of the Antiques Fair lives on in its lively stalls, hard-working shops, and the many, many items on display.